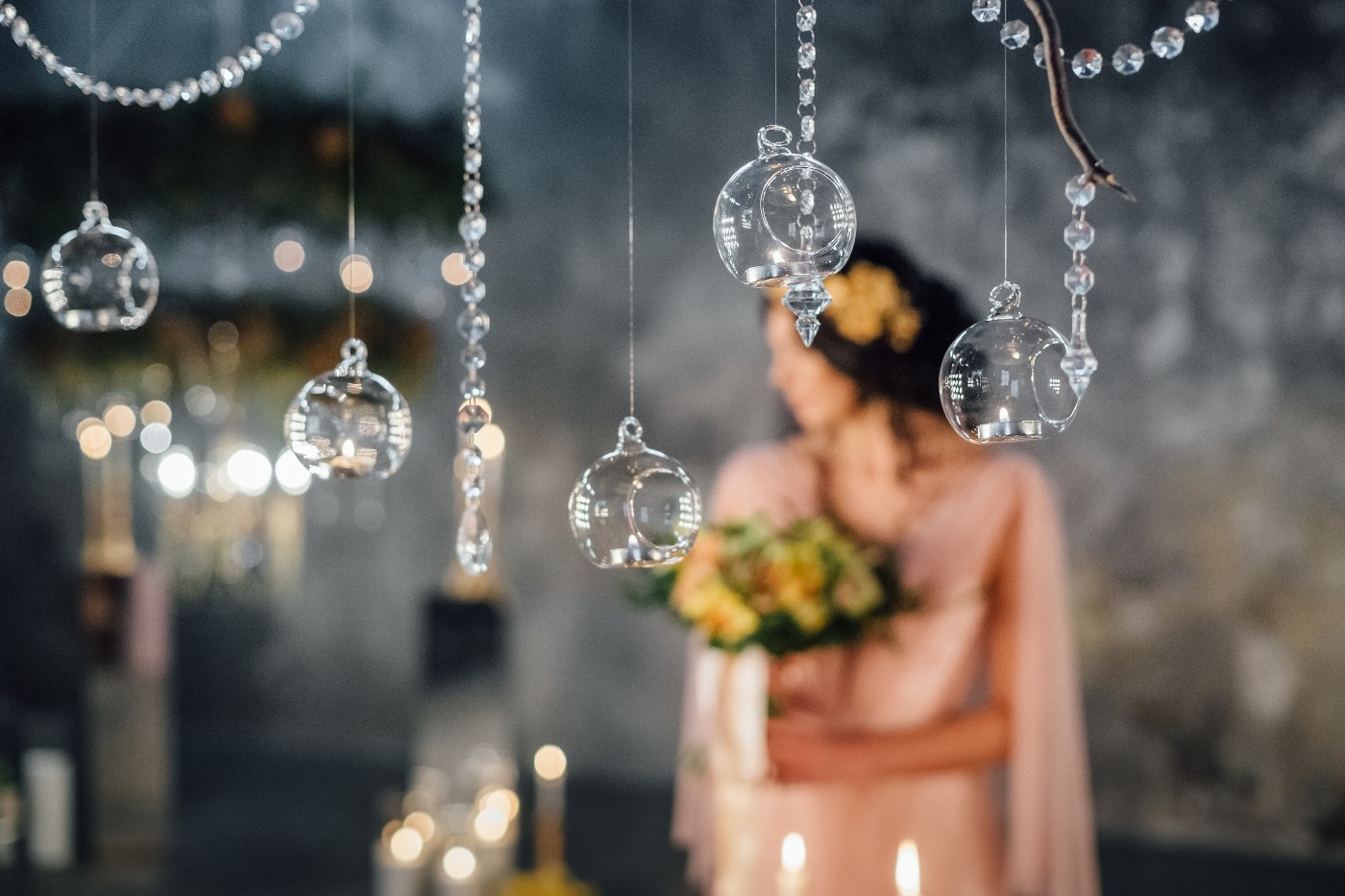 Winter weddings are in vogue and as we move into the colder months, let's discuss your picture-perfect winter celebration and why they are becoming so popular.
When we talk about winter weddings, we tend to think of snow dusted fir trees, fairy lights and mulled wine. This is not the northern hemisphere and it's not Christmas, but it's gets pretty chilly here in good ole Victoria and this makes for a beautiful, fun and exciting big day.
First cab off the ranks, winter fashion is so much more comfortable. Long sleeve wedding dresses, tuxedos, tailcoats, jacket and tie combo are so much more elegant than summer wedding attire. The evenings are frosty, and this is perfect weather for a fire pit or bonfire if you are having a country wedding celebration. Guests will gravitate to the warmth of the fire and it sparks (pun intentional) ambience and good conversation. The cooler months also inspire the consumption of red wine and your wedding menu can incorporate lots of the red variety, not to mention comfort food to match, like lamb shoulder, roasted duck, filet mignon, baked salmon, hot roasted potatoes, big warm soups and sticky date puddings to name but a few. Winter wedding food is hearty, and your guests won't be disappointed!
Next on the agenda, the all-important question of money and a venue booking in winter can proof a better financial decision, compared to peak summer season. Weddings add up and a saving on the hire price per head could cost you thousands of dollars, not to mention, the better availability of venues and vendors in the colder months, everyone is a winner!
If you are after memorable wedding photos, believe it or not, the lighting in winter is actually better than the summer months. The magic hour from 4.30pm-5.30pm provides photographers with those magical shots and you'll remember your winter wedding forever and a day.
Last but certainly not least, everyone seems to be in the mood for dancing at a winter celebration. Guests are ready to warm up and the vibe is always electrifying.
Get in touch with the team at Mayfair to discuss your winter wedding music and get the dancefloor jumping!