Music is an integral part of any event or function and sets the tone. Your wedding day is undeniably one of the most significant life events you can experience and you shouldn't leave the entertainment to chance. The right music helps to energise the crowd, sets a beautiful and festive atmosphere and will provide you with a dance floor to remember. From the ceremony through to the reception, we can tailor a performance that will complete your perfect day.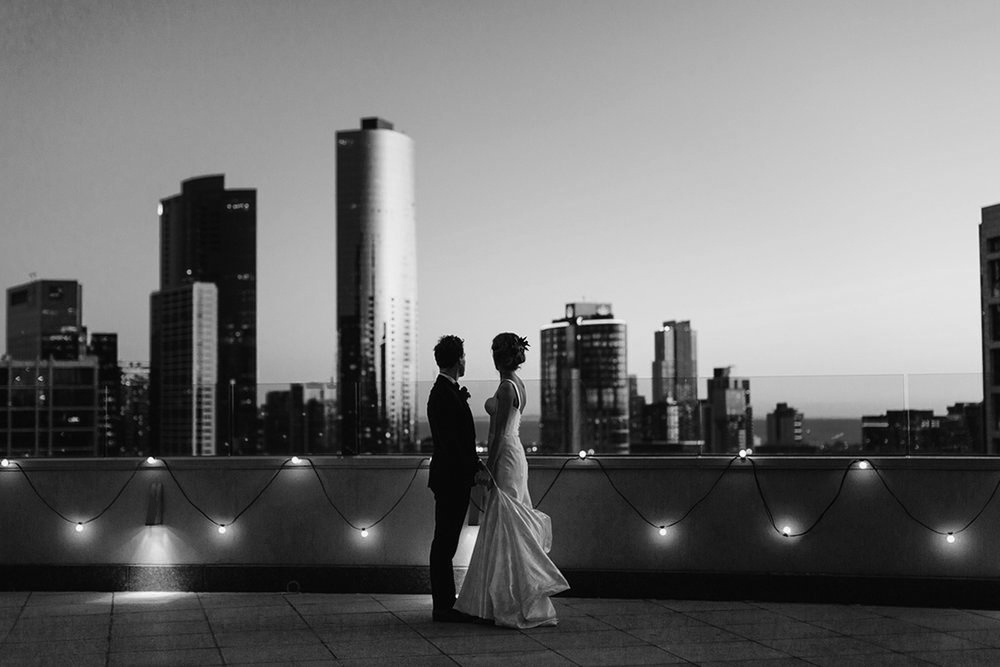 Your brand activation or corporate launch is an important way to impress key stakeholders and clients and we know that setting the vibe is all important. We've worked with a plethora of corporate clients, both big and small and we are here to take your event to the next level of excellence.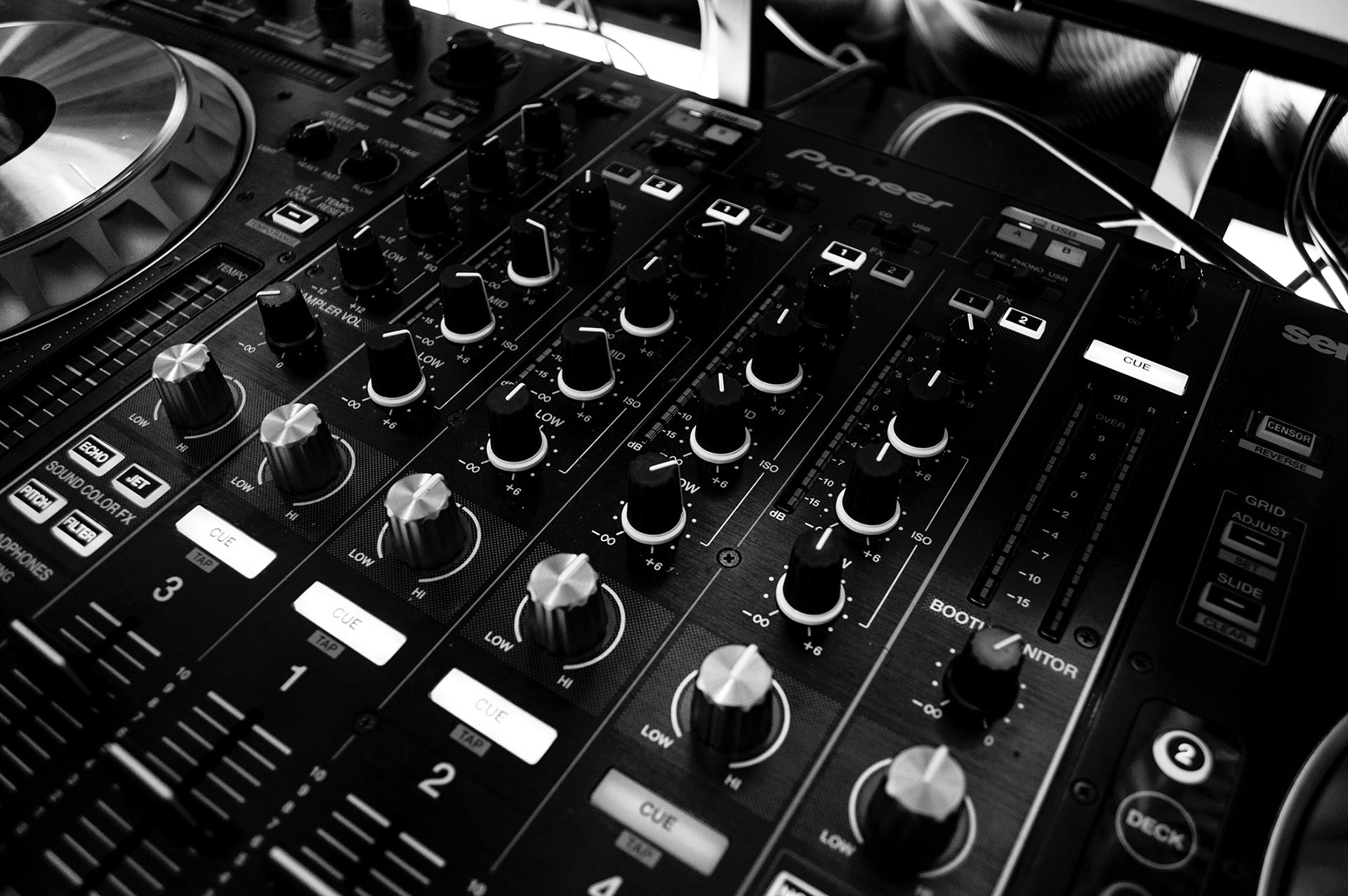 Mayfair Music can provide all your event equipment hire, including stage hire, audio visual hire and installation. Setting up for an event can be hard enough as it is, and our production services help ensure your event runs smoothly from start to finish.