Why Hire A Wedding DJ For Your Special Day?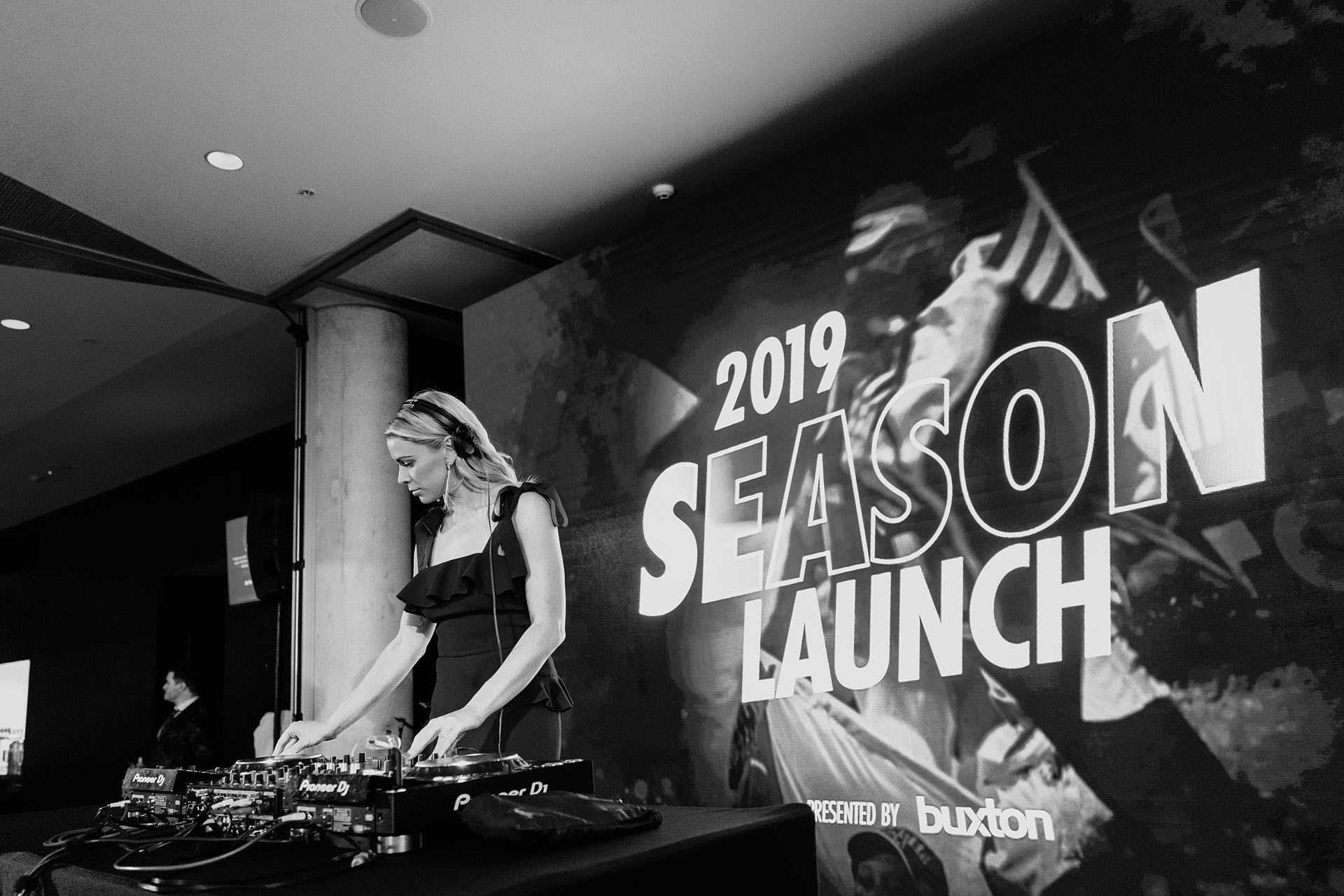 Making the choice to have a DJ for your wedding is a great one! DJs have the ability to read the crowd and adapt accordingly, all the while possessing a knack to jump across genres and eras in lightning fast fashion, making it as seamless as it can be. 
The consistent feedback we get about wedding DJs in Geelong is their ability to entertain the entire range of ages that make up guests at weddings. In particular, the ability to read the crowd and put on well known classics that get everyone up and dancing along with a few choice numbers that show the depth of the DJ's knowledge of genres. 
 At Mayfair Music, we have an incredibly high standard in regards to who we work with for our entertainment. Our founders are seasoned professionals and they hone in on great talent to perform both in Geelong, Melbourne and surrounding regions. It's important to make sure you let us know as much information as possible about what music you would like at your wedding, as then we can help select you the most suited performer.
 DJs who perform at weddings have a particular class about them. The image from both the style and look point of view is imperative in creating confidence in performing. Attitude is also important and we strive to offer the top tier of entertainers. Our past clients have demanded the best and we take pride in offering the best entertainment available. 
 We would love to hear from you if you are interested in knowing more about booking a wedding DJ in Geelong, Melbourne or surrounding areas. During this difficult time we are striving to help in any way we can to make the booking process as simple and as flexible as we possibly can. Get in touch below and one of our team will be in contact as soon as possible!