What Is The Secret To The Most Memorable Wedding In Geelong?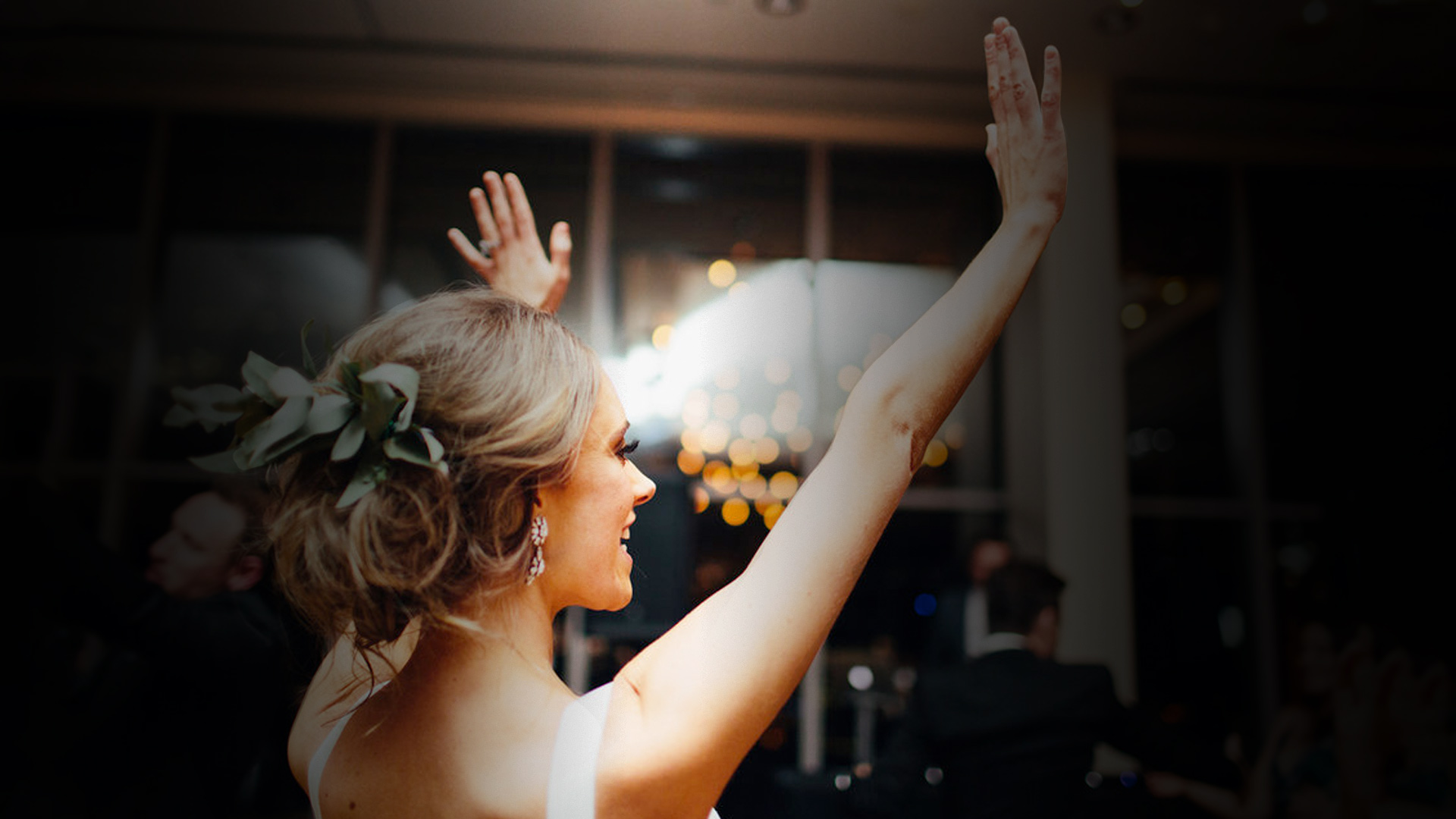 We are here to fill you in on a not so hidden secret: The fact that music can make or break your wedding. Whether you have been to a couple or many weddings, when looking back on the experience of the night, one of the most memorable moments are those dance floor moments. It's the time of night where both the bride and the groom along with all of their treasured family and friends can kick off their shoes and let the music take the night away. Nothing beats those epic final few songs on the dance floor after such a busy yet magical day!
The key to getting your wedding music right, whether its in Geelong, Melbourne or anywhere else for that matter, is having a team to help you curate and organise the entertainment side. This is crucially important. Whether its a DJ, band, acoustic musician, singer or anything else you can dream of, having the right team behind your big day can help alleviate the stress levels while adding further WOW factor to your big day.
The options are vast and somewhat endless, but unfortunately quality doesn't take the same line. We have the wonderful and privileged opportunity to work with the leading performers in this industry who put on the best of the best show no matter the brief or requirements. Areas like Geelong and Melbourne provide such a good range of talents from the most modest and classiest of background musicians right up to the high energy dance floor experience that can be that magic cherry on top for your special day.
The team at Mayfair Music have extensive experience in weddings both from

 

performing and entertainment side. The passion for delivering the best and the most impressive entertainment options are the key passion and driving force of the team behind the business.
We are here day and night to help you with your enquires and we are more than willing to be accommodating given the current climate. We are all in this together with the current situation and we look forward to many more memories to be made on the dance floor. Get in touch with a team member below , we will get back to you as lightning fast as possible!